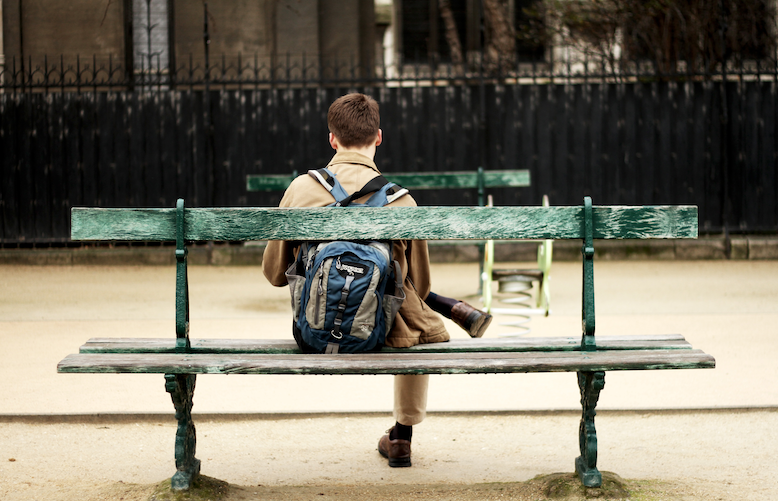 At some point, any company faces such a frightening moment (event) as Bench 🤷‍♂️
Calm down, everything is ok, it`s quite a normal phenomenon, which indicates only one thing, it's time to get a move on!
You should bring the action skillfully, promptly and with grace. That`s great if you have advisory clients or projects in line, but as a rule "bench" rolls in.
What can we do ?
Internal projects. Each company always has a million ideas and each time there are not enough resources for them. Bench is exactly the very period when it is time to develop internal projects. It is here where you can try new project management methodologies, new technologies, and also, most likely, you might see leadership qualities in some of your colleagues! The main thing to remember here is that Gmail was also an internal project.
Research. You have often heard from developers "Wow ! What a framework! We should use it in our project" – now is the time to do research on new technologies, study prospects and in which project they can be applied. The main thing is not just to learn, but to share knowledge with everyone by writing blog posts and presentations for the team.
Assistance in the project without payment. A big plus in your " relations box " with the client might be your offer him to help on the project absolutely free. It will be a plus for your "bench" to study another project, and the client will be very pleased that you are doing your best to help the project.
⚡️ The main thing is not to forget while your "bench" is puzzled by one of the three points described above – your task is to start moving and quickly sell the bench!