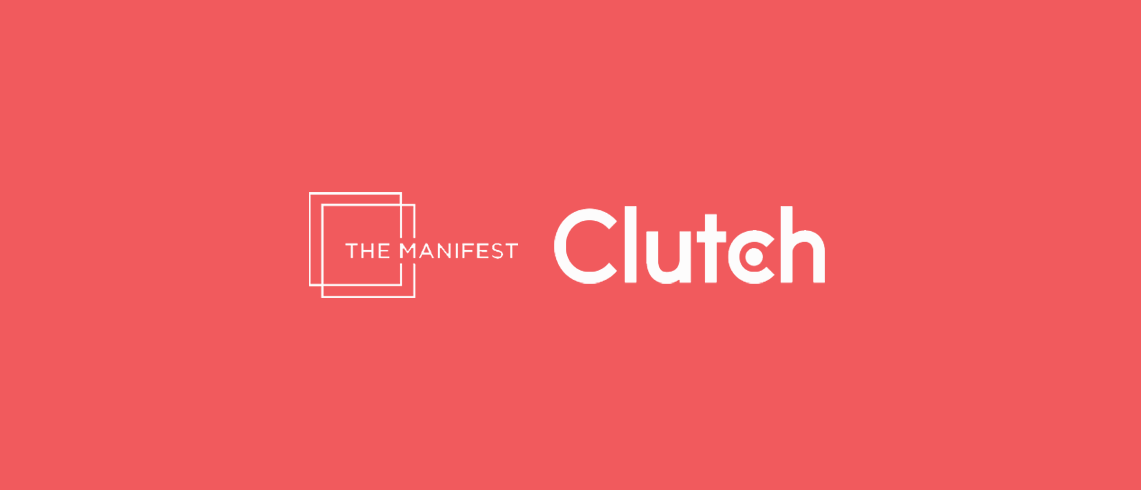 Why do people love races? Horse races, car chases, marathons, and Michael Phelps all capture our collective imagination. The answer in a word: speed. People intrinsically know that getting there first, moving fast, is a great feat. At Start Matter, we channel everyone's love of speed into every aspect of our company. We are a fast-growing, agile, firm that exceeds our clients' expectations when it comes to getting things done.   
Clutch, the B2B ratings and review firm, compiles customer testimony, case studies, and objective quantitative data to gain market insights on thousands of companies across the globe. Based in Washington, D.C., Clutch makes transactions more transparent and efficient through the power of information. 
Clutch's sister site, The Manifest, recently recognized our superior quality and consistent content. The premier rankings website acknowledged us as a top app developer. We know that the Clutch analysts pull no punches when judging a company, so our quality must be superb. But we would also like to acknowledge the cooperation of our clients, as well as their candid and congratulatory reviews.  
Murray Gray, CEO of Heroic Sites LLC, was thrilled with the quality and content provided by Start Matter.
«Start Matter's team is not only very talented and intelligent, but also incredibly hardworking. They're good about finding holes in my ideas and making suggestions for improving final outcomes. They're hands-on partners with excellent programming skills who genuinely care about ensuring future success and longevity of projects.»
Zeev Fisher, CEO of Pekama Ltd, was highly impressed with the abilities of Start Matter.
«The company feels like an in-house team even though they are an outsourced company. The developers are top notch and are highly responsible.»
With over 5 years of experience, our over 20 professionals have completed numerous projects. Our project experience allows us to take on nearly any project and succeed immensely: From defining investment potential, to technology stack, to a slew of other criteria, we are able to consult strategically. What's more, we focus on project management, web dev, and QA. Based in Belarus, we have time on our side–literally. We are able to use our time advantage to get projects to our clients a morning before they expect. With ratings and reviews from The Manifest, we can only further improve our client-relations and strategic approach.