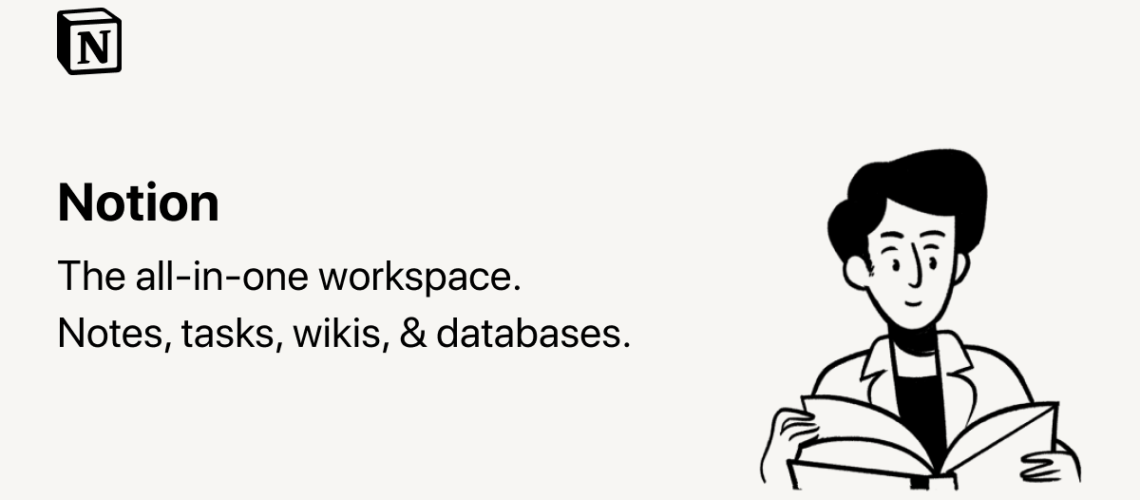 As we all know, our company is looking for new and optimal ways to organize the work process. So now we are moving away from Confluence in favor of Notion.
We have been working with Confluence for almost two years and during this time a lot of useful information has been experienced. It was systematized, sorted and carefully stored in pages and posts of the Confluence space.

But, we are changing, the world is changing. And now it's high time to switch our experience to Notion. As the information that carefully collected for all this time needs to be transferred, we realize the process is painstaking, monotonous and requires focus and time.
There was no working solution for such a transfer, except semi-manual HTML export/import or fully manual copy-pasting with changing the content on the way.
We've decided to spend time on automation rather than manual operations and the following tool was born.
https://github.com/startmatter/confluence2notion
It's not ideal, but it did its job for us and we hope people with similar issues would help us to improve it.

PS: We've tried to rich out to Notion team with this solution, but unfortunately people from their support just don't get it.